Why Do I Need Title Insurance?
Title insurance is an insurance policy or contract issued by a title company. It protects you, the purchaser or owner, against a loss that may arise by reason of a defect in your ownership or an interest you have in real property.
In addition, the title insurance company agrees to defend you in court if there is an attack on your title. It will cover attorney and court expenses or pay a loss caused by the defect in title up to the face amount of the policy subject to the terms listed in your policy.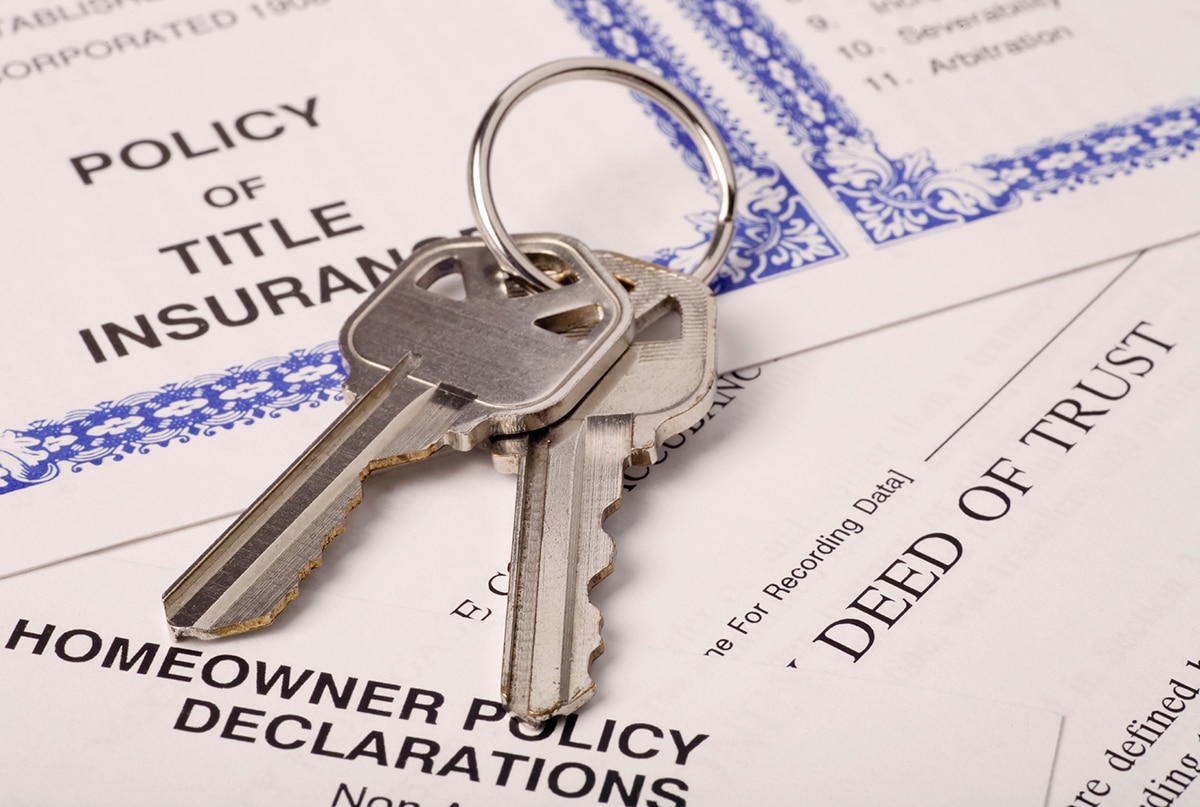 What Types of Policies Are Available to Me as a Homeowner?
For the average property owner, there are two different types of title insurance policies that you need to be aware of:
Owner's Title Insurance Policy
Mortgagee's Title Insurance Policy
Since most property owners mortgage or borrow money at the time of purchase or during ownership, the lender can be expected to request protection of its investment against loss. Lenders know that many things can cause loss of title or that expenses are incurred while defending an attack. They insist upon a Mortgagee's Title Insurance Policy to protect their stockholders' and investors' investment in your property.
An Owner's Title Insurance Policy protects your investment (equity) as the buyer or owner of the property. As the owner, you should want to have the same assurance as the lender that the investment you have made cannot be lost because of a problem or defect with the title.
How Does Title Insurance Differ From Other Types of Insurance?
Title insurance is different from other types of insurance in that it protects you, the insured, from loss that may occur from matters or defects from the past. Other types of insurance such as auto insurance, life insurance or health insurance, cover you against losses that may occur in the future. Title insurance does not protect against a defect that may originate at a later date.
What Are the Risks?
There are numerous defects or problems that can arise to cause an attack or loss of the title to your property. Some of these include problems not disclosed by the most careful search of the public records (the title search). Hidden risks can cause a total loss of your investment or heavy legal expenses in the defense of an attack on the title.