All
Decatur
Denton
Pilot Point
South Denton
Southlake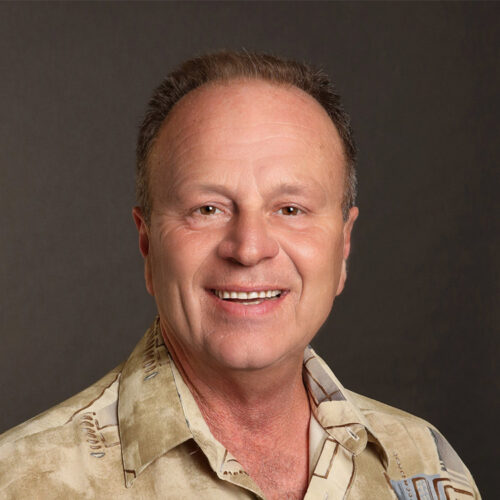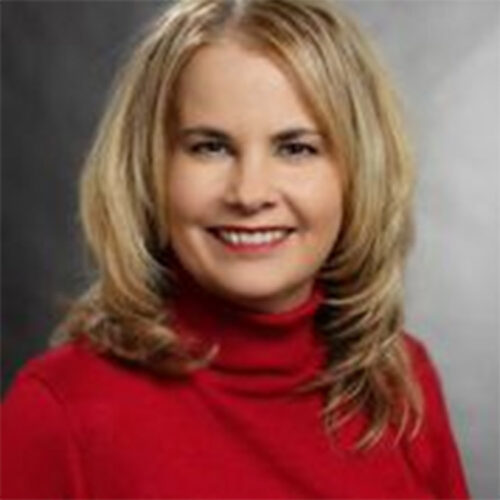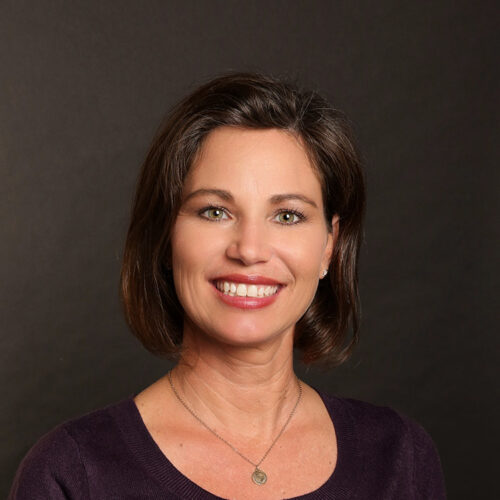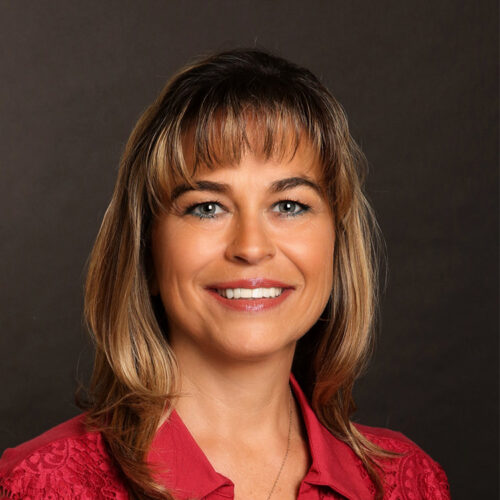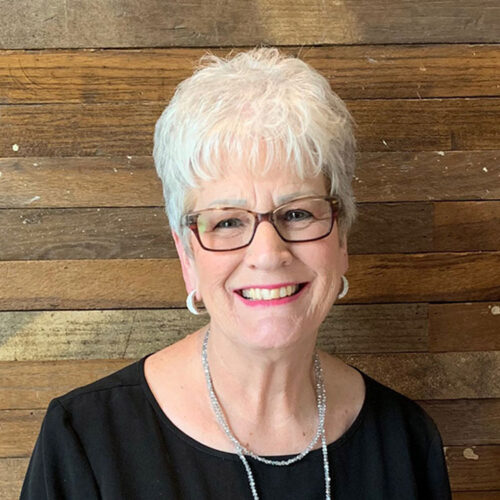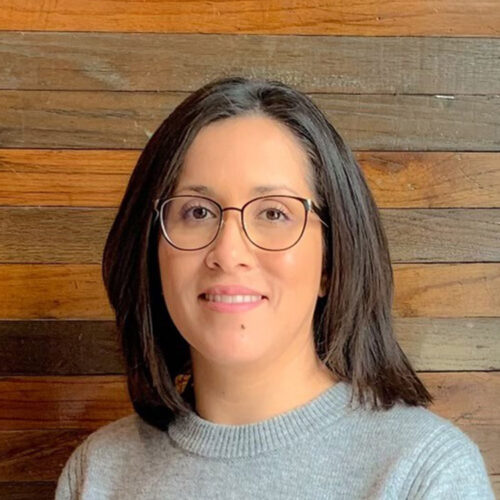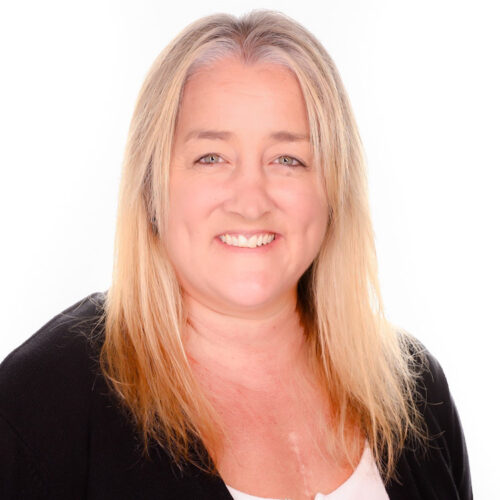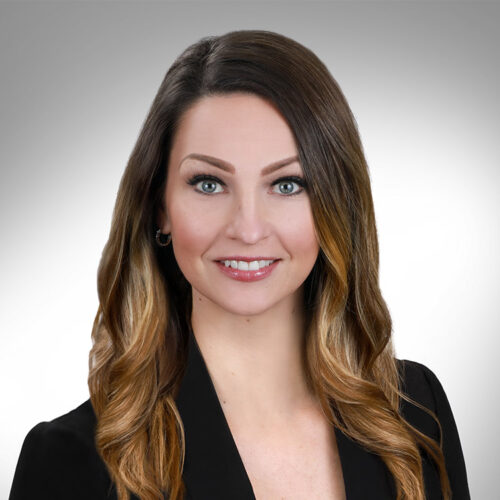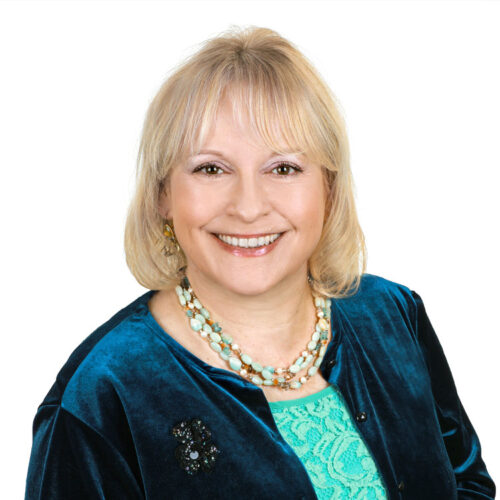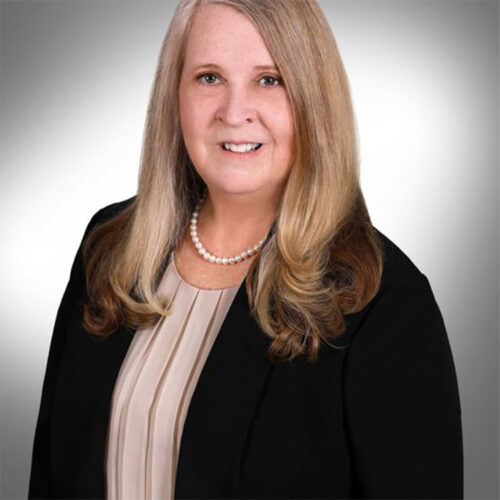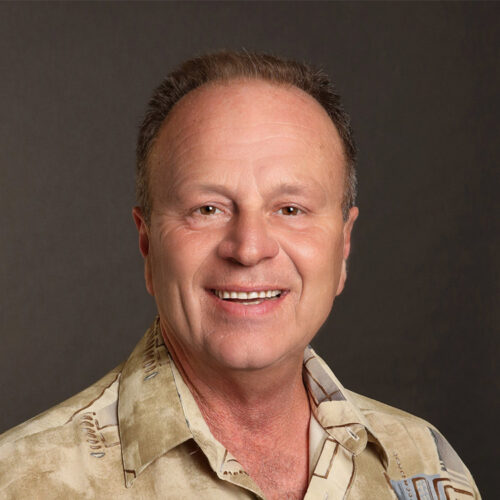 Escrow Officer
Keith Pierce
With over 33 years in the Banking and Title Industry Keith's desire you help people shows through in each and every transaction. The personalized service he provides to his clients and customers makes a lasting impression. Keith is a Denton High School Graduate and attended UNT. He enjoys spending time with his family and his church family.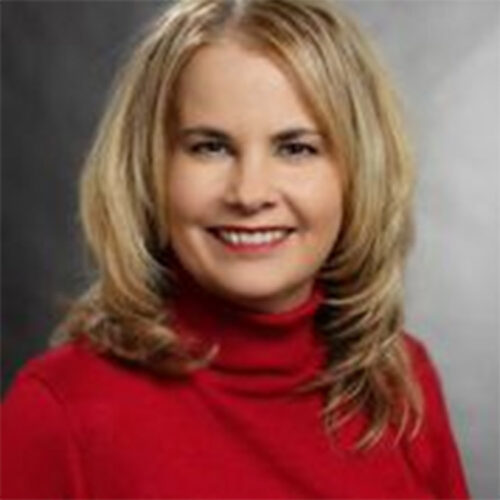 Escrow Officer
Kim Garite
Kim has been working in the Title Industry for over 26 years. Her professionalism, attention to detail and communication with everyone throughout the closing process makes her exceptional. She goes above and beyond to make sure everything is taken care of timely and correctly. A life long resident of Denton County she comes from a family of Real Estate Professionals. Kim loves her family time spent with her husband and two very active children.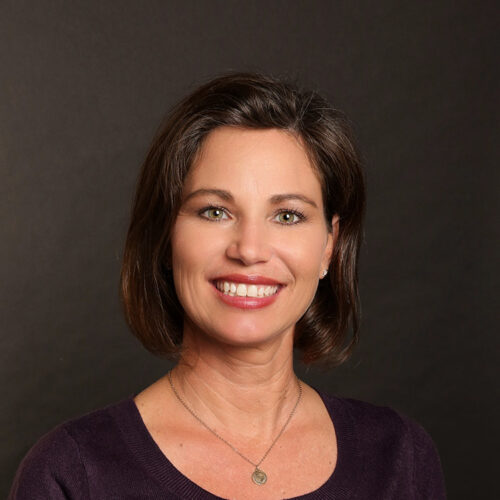 Escrow Officer
Kristi Hendricks
With over 23 years of experience in the Title Industry Kristi brings a level of professionalism, integrity and knowledge to each and every transaction she is involved in. She provides amazing service making everyone involved feel at easy. Kristi truly cares about the people she has the opportunity to serve. She understands that no two deals are the same and strives to exceed everyone's expectations. She is a life long Denton County resident, married with four beautiful children.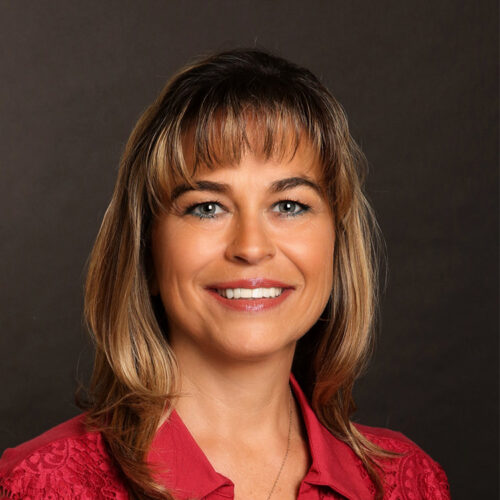 Escrow Officer
Michelle Jackson
Michelle brings a unique prospective to the closing process, having been a real estate agent as well as a mortgage loan officer she understands the ins and out of getting the deal closed. She also believes that communication throughout the process gives everyone involved the best possible experience. Her dedication to the customers and clients is only part of what make her such an outstanding closer. Michelle is married and lives in Ponder.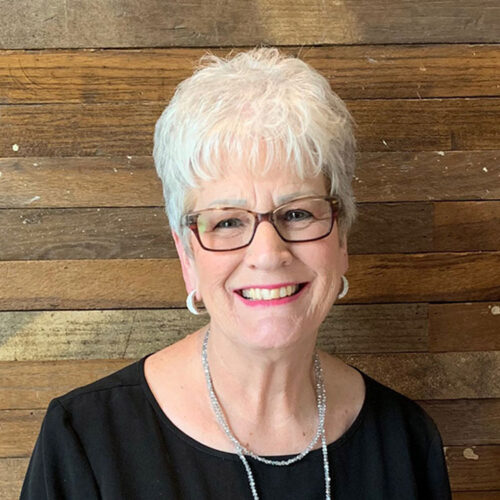 Escrow Officer
Pam Walsh
Pam's 48 years in the title industry have made her a great asset to our team! Her strong work ethic, attention to detail and experience allows her to give each customer she helps peace of mind regarding their transaction. Pam began working in Wise County in 2006 and enjoys getting to know everyone that comes into the office. She spends her time outside of work with her husband, kids, grandkids and horses.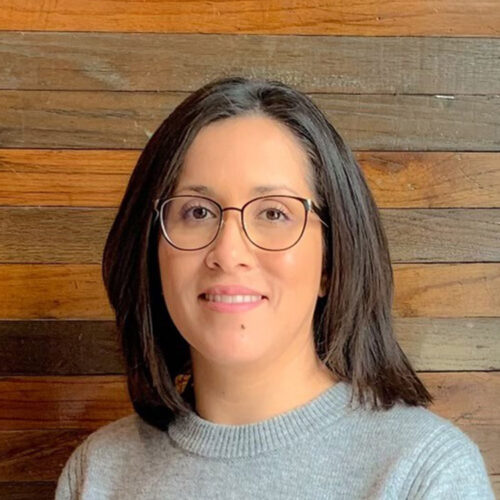 Escrow Officer
Lupe Vasquez
Lupe Vasquez has been with Title Resources since 2017 after several years in the lending Industry. Her attention to detail and her commitment to customer service has been a great addition to our team. Lupe understands that each and every transaction has a huge impact on a family and she strives to make sure that the home buying or selling experience is as seamless and as positive as possible. Lupe is a lifelong resident of Wise County and the mother of twin boys. She and her husband Andy love a good weekend getaway hiking and spending time together outdoors.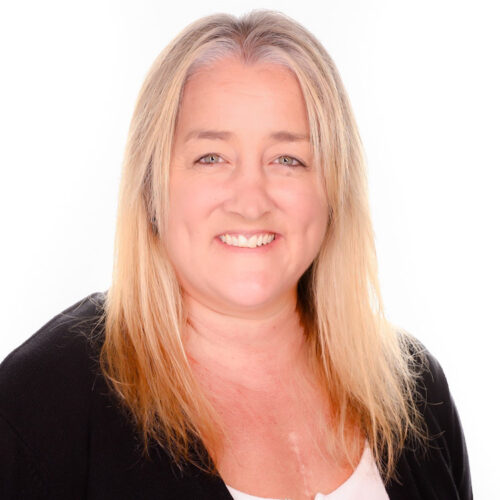 Escrow Officer
Amy Stapp
Amy Stapp has been in Texas Real Estate for the last 12 years. Her career started as a Licensed Real Estate Agent, where she learned the importance of the relationship between Title Agents and Real Estate Agents. After 7 years as an agent, she became an Escrow Assistant in a small town title company. There she quickly learned the ropes of title curative and closings. Amy's business has grown on the 377 & 380 corridors by offering remote closings, superior customer service, 24/7 cell phone access and her all around great attitude. Amy's go to saying is "No deal is too small or too big, a deal is a deal and everyone deserves to be treated the same!"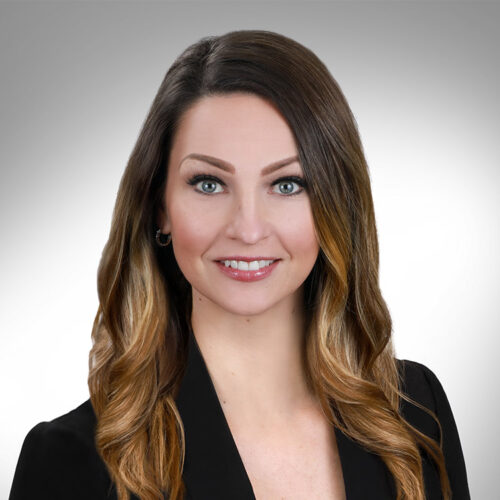 Escrow Officer
Tracey Hankins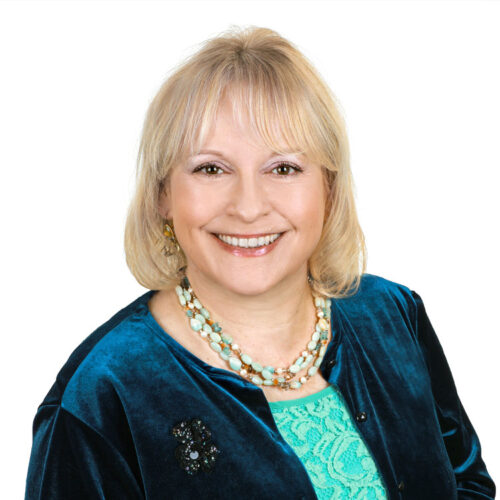 Escrow Officer
Carla Ware
Carla began her 30th year in the title business in June 2022. Her prior experience as a headhunter has served her well in establishing relationships with her customers. She is known for handling her commercial and residential customers with "kid gloves". The challenges in a real estate transaction are something that appeal to her, as each has a unique set of issues to resolve. Her customers rely on her ability to get the issues resolved and move to closing in a timely manner. Her mobile closings and 24/7 availability during the process provide outstanding customer service. She is proud of her son who makes his home in Austin. She resides in Willow Park.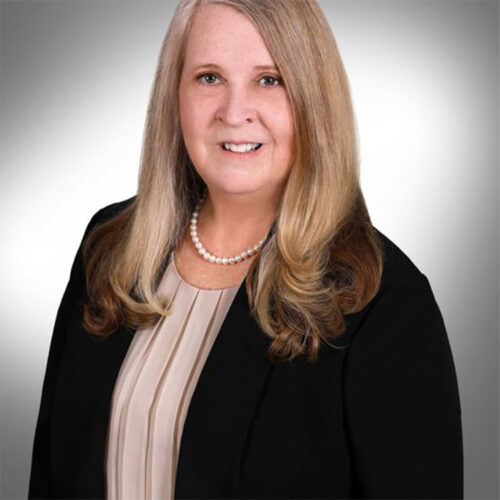 Escrow Officer
Linda Titus
Linda's career in the Title Industry has spanned over 30 years. She began working in the Title Plant as a film shooter and tax processor, where part of her duties included driving to the Dallas County and Ellis County Tax Offices to collect information. She moved into an Escrow Accounting role, supporting both the branches and company, then made her way into an Escrow Assistant position and soon after, became an Escrow Officer. Linda has always been driven by learning new things and seeking out further challenges. She closes both Residential and Commercial transactions and makes herself available to customers 24/7, knowing that they are still working in the evenings and weekends after she has left the office. Linda has a can-do attitude and will consistently go above and beyond for her customers to ensure a smooth closing experience. She is a mother of two, her son Jacob lives in New York with her granddaughter Ruby, and her daughter Shawnee lives in Austin. Linda is a lifetime Texan who enjoys fishing, camping & gambling in her spare time.
Fast, efficient and yet they are able to explain everything so that you know exactly where every dollar is going and what for. easiest closing you could imagine.