Join Our
Team
Title Resources is locally owned which gives us a unique perspective on the communities in which we live and work. Our team members really care about each and every transaction, whether commercial, residential, re-finance, or farm & ranch, and everybody in those transactions – the escrow officer, our plant team, the buyer and seller, and the real estate agents we work with.

Join our company where every team member is a valuable asset. We are looking for experienced, knowledgeable, hard-working and motivated individuals who want to work in a supportive, family-friendly environment.
Title Resources offers benefits including health, dental, and vision insurance; disability and life insurance; and paid time off. We also offer 401(k) retirement plan with a generous company match. To learn more about our career opportunities, click on the View Job Openings link below.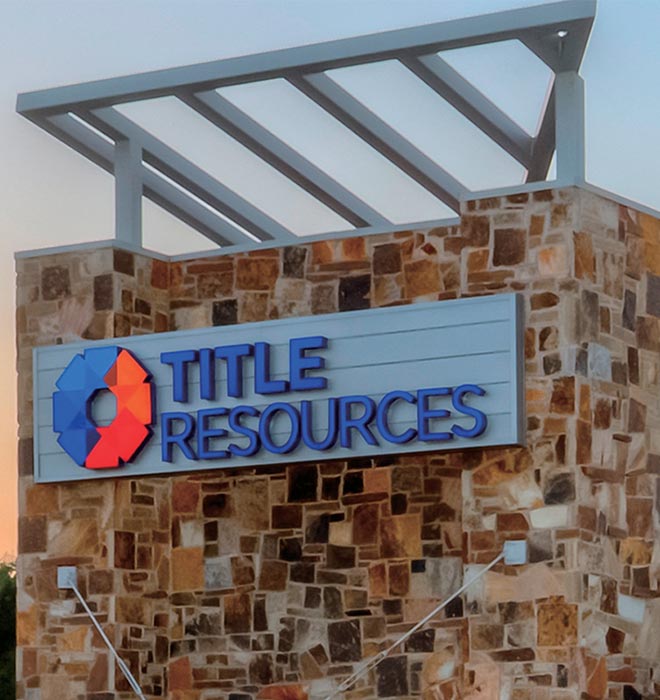 Title Resources Careers
Come join Title Resources and be a part of a community that cares!
Are you looking for the right company to advance your career with? Our family-friendly, team-oriented work environment is driven by passionate and dedicated people. If this sounds like the right place for you, click on Apply Now to see the current open job listings and to apply today!
Title Resources Benefits
Our team members give back to our
communities
At Title Resources, we love building relationships on the local level and giving back to the community. Our yearly "Hotter Than Hell" BBQ Competition benefiting United Way of Denton County draws a crowd.
Competitive Pay:
Title Resources strives to provide a competitive pay structure and opportunities to earn more through bonuses and/or commission based on the employee's efforts.
Health, Dental, Vision, Life, Disability, and Supplemental Insurance:
Title Resources offers a variety of comprehensive insurance programs to meet your needs. We offer medical, dental, vision, short- and long-term disability, and life/AD&D insurance. We also offer Health Savings Account, Flexible Spending Account, and Aflac supplemental insurance so you can take advantage of significant savings while taking care of yourself and your family.
Retirement Savings:
In addition to offering programs to take care of our employees now, we also want to help them achieve their retirement and long-term financial goals through our 401(k) Retirement Plan with a generous Safe Harbor match and immediate vesting for all employees.
Time Off:
We encourage our employees to work hard while on the job, but we know they need to rejuvenate and re-energize with some time off throughout the year. We offer three weeks of Paid Time Off (PTO) for all full-time new hires, plus paid holidays. We also reward our long-term employees with additional days off.
Equal Employment Opportunity:
Title Resources is committed to a work environment that supports diversity of thought, culture and background, hard work, and having fun. As such, Title Resources does not discriminate based upon race, color, religion, sex (including pregnancy), national origin, age, disability, or genetic information. Our success comes from our employees, and we seek to recruit, develop, and retain the most talented people from a diverse candidate pool.

Candidates must pass a pre-employment background check and drug screen.